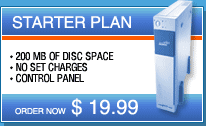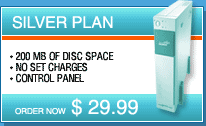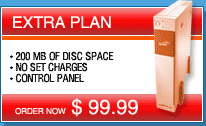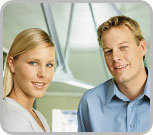 Netsola is a bay area start up located in the heart of Silicon Valley. It offers networking solutions, web hosting, web design and development. For quotes or more information, please contact us.



Admin | Reseller Admin | Site Admin | Mysql Admin

As a person involved in website development, you recognize that finding a good web host offering reasonably priced quality services can be quite difficult. We believe that offering a combination of quality services, timely and responsive customer support and low prices is where our company excels.

Netsola is a flexible company providing quality and cost-effective web hosting solutions with focus on small and medium businesses. We recently introduced new service plans offering flexibility, performance and value.